Posted |
August 23, 2019
Upcoming Event: The Conference on the Front Porch 2019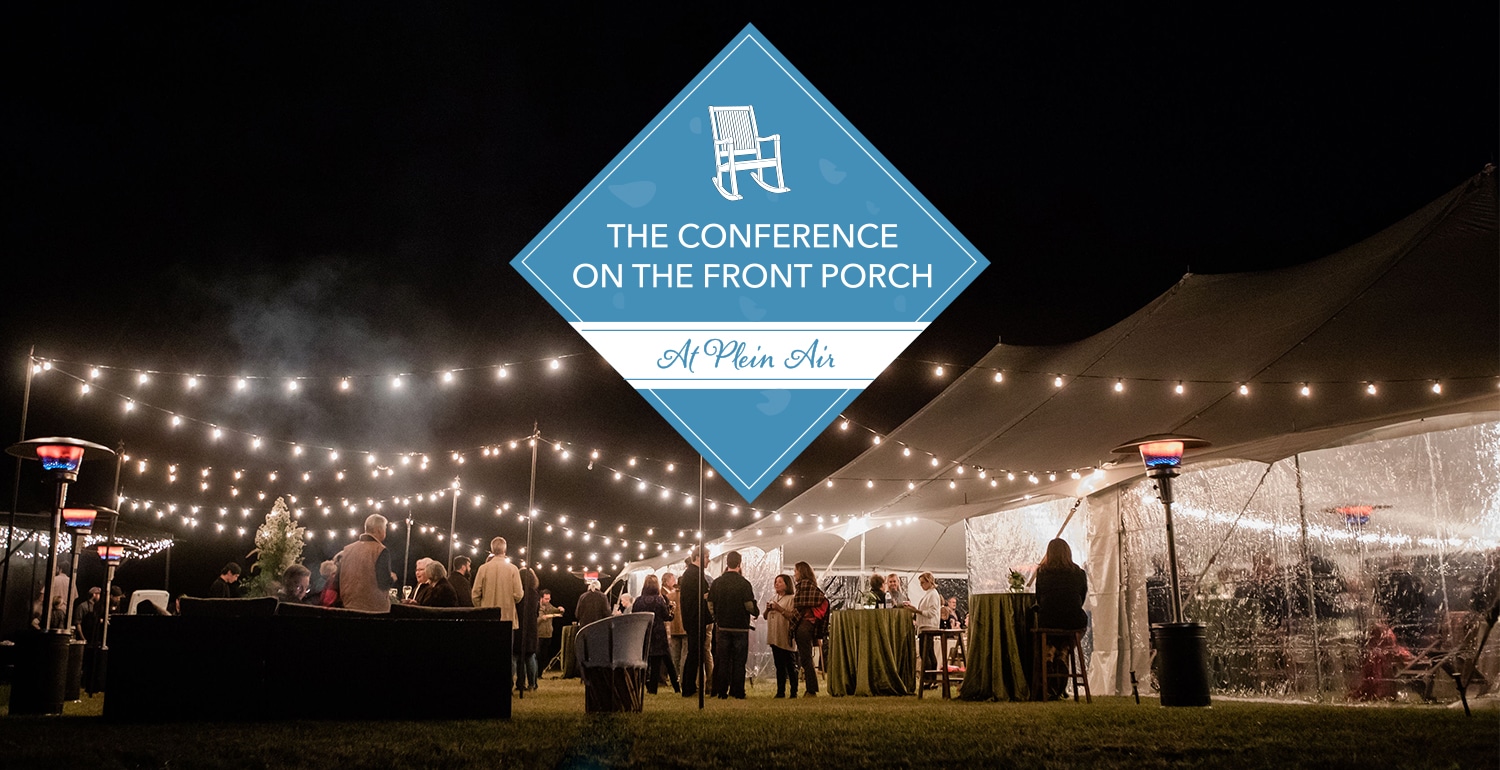 As a company, Nicholas Air is passionate about cultivating relationships with other brands and businesses that promote community and add value for our Members. We are thrilled to announce our partnership with Oxford's premier wedding venue, The Mill at Plein Air for their fourth annual event, The Conference on the Front Porch.
Join us for this two-day conference experience as we explore the origins of the front porch, its role in building and sustaining community, and its impact on the storytelling tradition in the South. Held in Taylor, MS, The Conference on the Front Porch is host to an array of esteemed speakers, includes six meals, concerts, wine tasting, tours and so much more.
The Conference on the Front Porch takes place on September 26 & 27, 2019 and is open to architects, planners, social historians, and lovers of all things porch. Nicholas Air proudly partners alongside Garden & Gun Magazine, Graduate Oxford Hotel, and Krutz Family Cellars.
---