Private Jet Shares
The NICHOLAS AIR Jet Share program is similar to Fractional Ownership and offers greater flexibility at a fraction of the cost, without the hassles of whole aircraft ownership. A Jet Share is ideal for anyone who flies over 100 hours per year and desires the depreciation benefits of owning an asset. Purchase a NICHOLAS AIR Jet Share and own an interest in a specific aircraft in the exclusive NICHOLAS AIR Fleet.
Benefits of Whole Aircraft Ownership at a Fraction of the Cost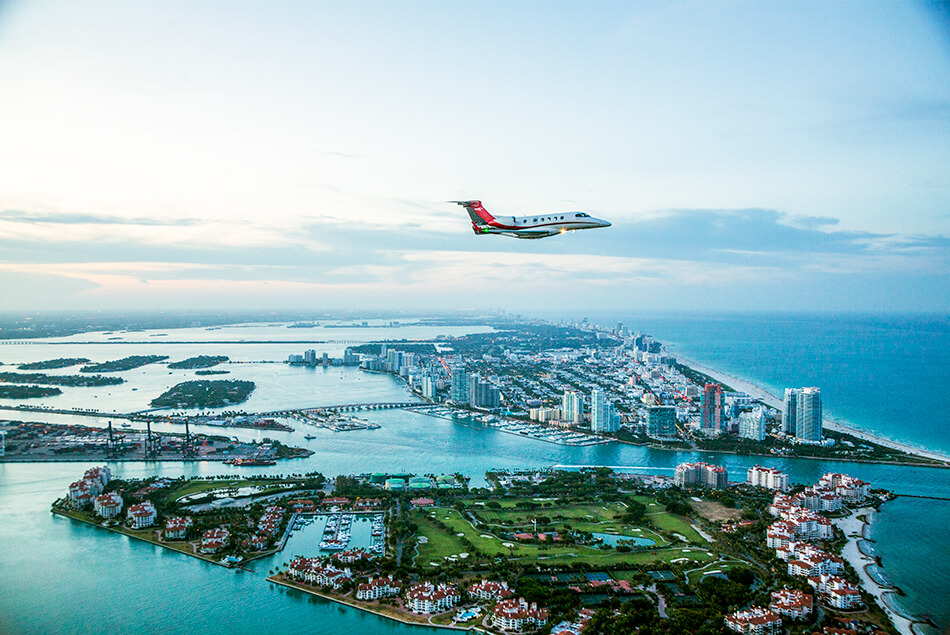 Jet Share Advantages
Simple Monthly Fee
No Re-Positioning Fees
Exclusive Fleet Access
Tax & Depreciation Benefits
One-Time Acquisition Costs
Five Year Term
Fuel and Pilots Included in Cost
Guaranteed Availability 355 Days A Year
Which Private Jet Program Is Right For You?
We are confident there is a NICHOLAS AIR program to meet your travel needs. Click below to fill out a brief form and your Personal Travel Representative will reach out to you shortly to answer any questions you might have about our programs.
View Pricing & Brochures