Jet Cards
Three Flexible Private Jet Card Programs
What defines the best private jet card program? We believe it is the ability and freedom to fly on your schedule and in the aircraft of your choice. NICHOLAS AIR offers three Jet Card Membership options for private flyers who prefer a minimum upfront investment with access to the fleet. As a Member, you'll enjoy fixed hourly rates and be able to replenish your Jet Cards at any time with no long-term commitment, no matter which program you choose.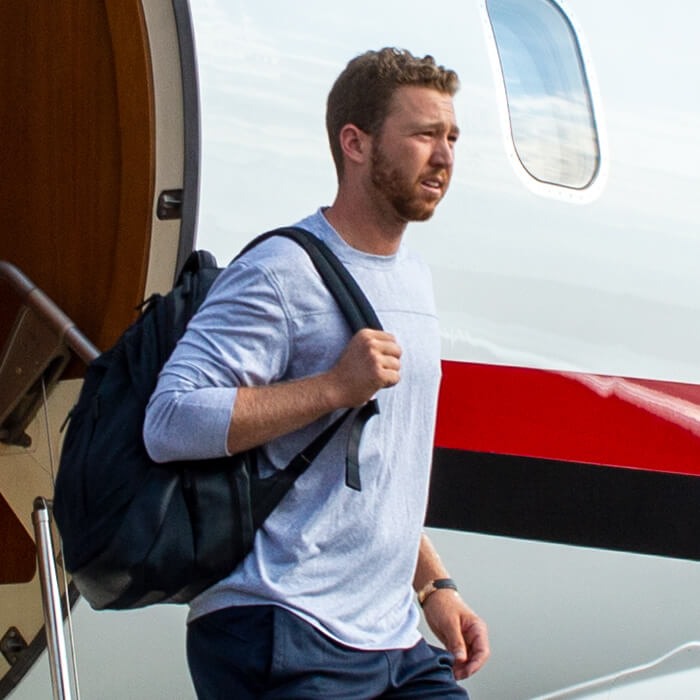 "What really sets NICHOLAS AIR apart is the professionalism and customer service. The staff and crew pay close attention to my needs and give me complete peace of mind that my travels will go smoothly wherever the destination."

Daniel Berger | NICHOLAS AIR Member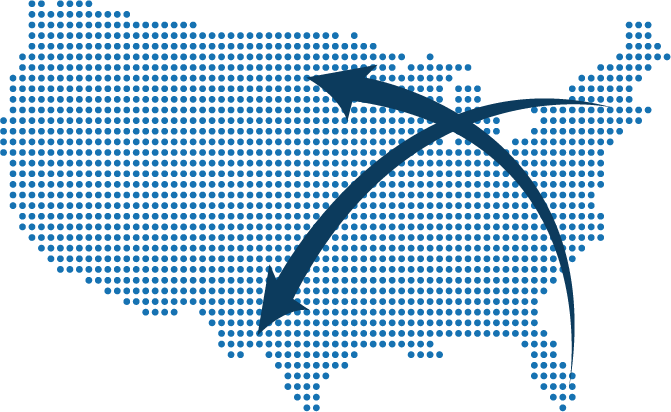 Enjoy 50% Off Empty Legs
NICHOLAS AIR Members enjoy an exclusive 50% discount on all scheduled repositioning flights, or empty legs. After receiving the weekly itinerary, let us know which flight you're interested in taking. We'll take care of the rest.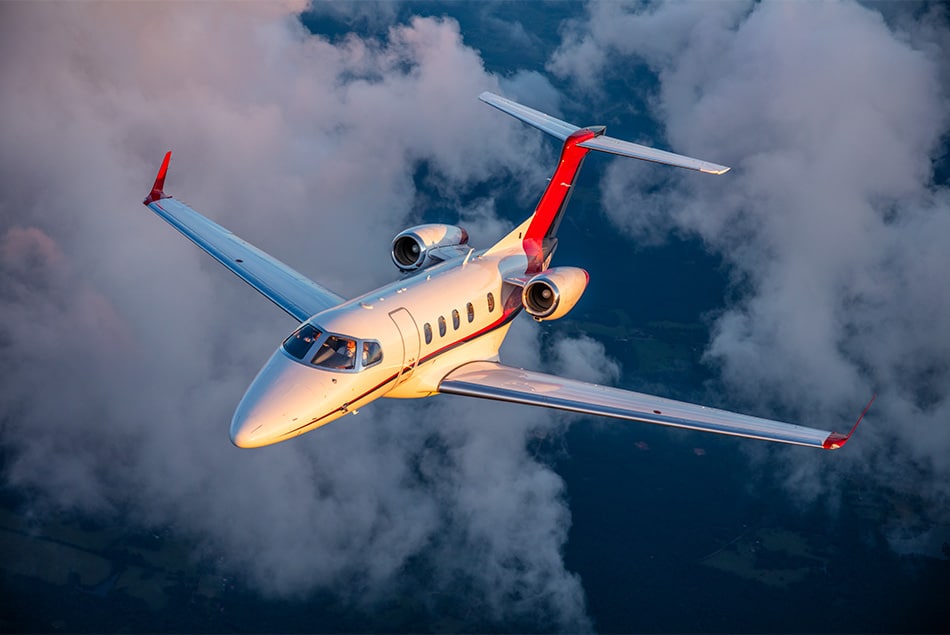 Jet Card Advantages
Fixed Hourly Rates
No Re-Positioning Fees
Exclusive Fleet for Members
No Initiation or Membership Fees
Jet Cards Can Be Replenished Any Time
No Long-Term Commitment
Interchange Between Aircraft Types
One Hour Daily Minimum
Guaranteed Availability
JET CARD FAQ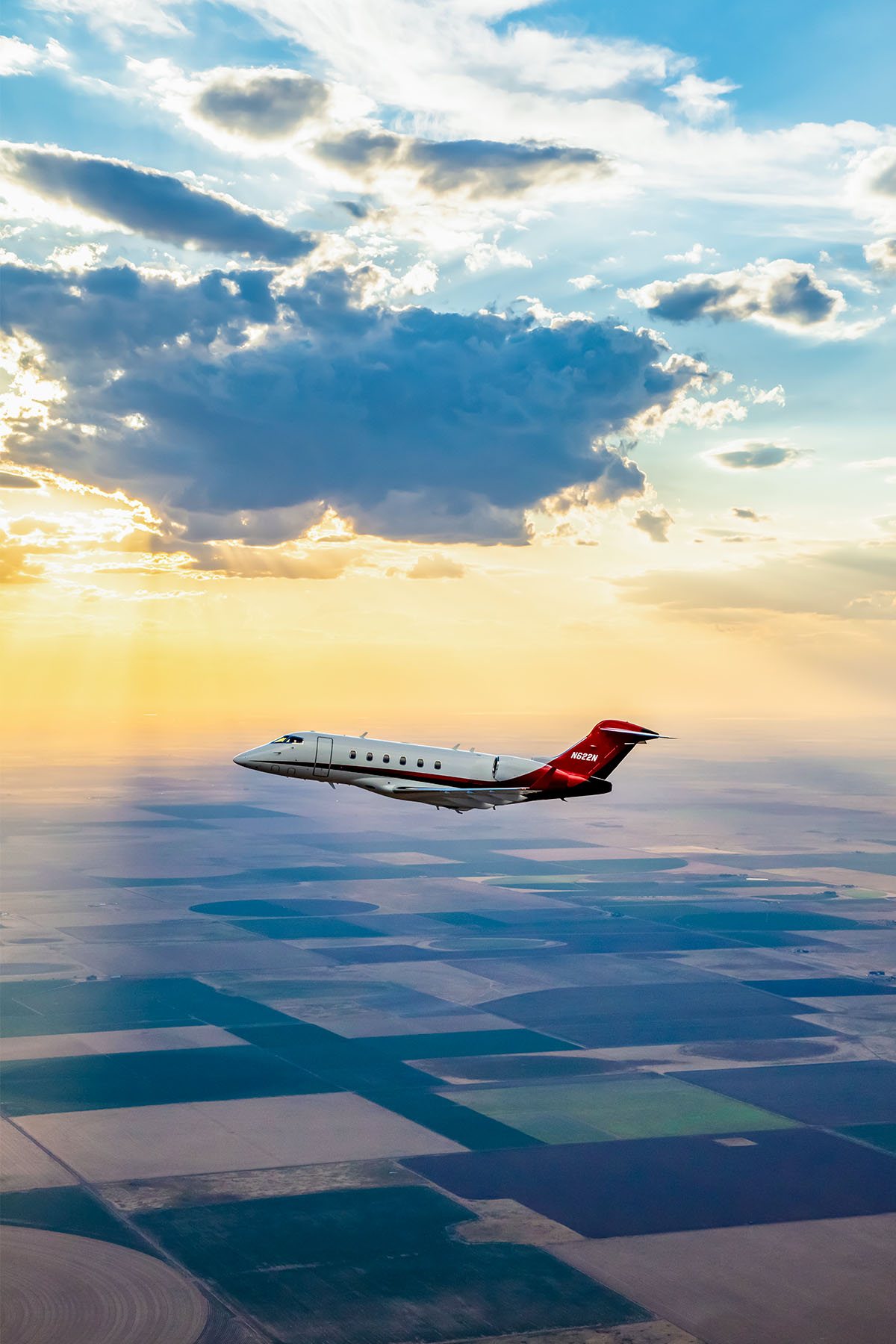 What is a Jet Card?
A Private Jet Card offers you the ability to deposit a set amount of funds to secure hours in your desired aircraft at a fixed hourly rate. You have the option to purchase blocks of hours in a specific aircraft (BLUE Card) or make a deposit of funds that you'll use to access all the aircraft in our fleet if your travel requires a variety of trip types (RISE Card & LITE Card). Regardless of the program type, interchange between aircraft is an available option, and your funds and hours never expire.
How much does a Jet Card cost?
The largest factors that determine the cost of your program are the size of your deposit, the aircraft selection, and the aircraft's hourly rate. For example, our BLUE Card program is best suited for Members flying in the same aircraft for many of their trips. The RISE Card program allows for more interchangeability if you need different aircraft for multiple trip types. A BLUE Card Member typically joins by pre-purchasing 30 or more hours in their selected aircraft. A RISE Card Member typically joins by depositing $200K or more, and their flight costs are deducted from this amount each time they fly, based on their aircraft type.
Is a Jet Card right for me?
We designed these three jet card programs with all types of private flyers in mind. If you find yourself flying anywhere from 15 to 120 hours per year, we can certainly tailor a program to your specific needs. Your personal sales representative will also be able to answer any questions you may have about joining the NICHOLAS AIR family.
Where can I fly with a Jet Card?
The NICHOLAS AIR service area includes the Continental United States, Canada, Mexico, and the Caribbean. With access to over 9,000 airports in the U.S. and many more in our other service areas, you enjoy the flexibility of landing that much closer to your destination.
Which aircraft are available in the Jet Card program?
NICHOLAS AIR has a dedicated fleet of aircraft for our Jet Card Programs that has an average aircraft age of under five years. Our fleet consists of the Phenom 100, Citation CJ3+, Phenom 300, Citation Latitude, and Challenger 350 Series jets. Additionally, no matter what program you choose, you have the option to interchange aircraft when needed.
Will my hours or deposit expire?
Unlike other private aviation providers, neither your hours nor your deposit will ever expire. Some restrictions may apply, and your Personal Account Manager will always be available to answer any questions you may have about the remaining funds in your account.
Is there an hourly or daily minimum for a NICHOLAS AIR Jet Card?
The daily minimum is 1 hour, inclusive of taxi time.
How is taxi time calculated?
We calculate a flat 6 minutes on departure and 6 minutes on arrival for each flight.
How much notice is needed to secure an aircraft?
Notice time differs from program to program, but for the majority of RISE and BLUE Card programs, we require only 24 hours' notice. For LITE Card programs, we require 120 hours' notice.
Are pets allowed on flights?
Absolutely! At NICHOLAS AIR, we encourage our Members to bring their pets whenever possible. We will make all necessary arrangements to ensure your furry travel companions are just as comfortable as you. If you have special requests, our Concierge department is always ready to accommodate any needs.
Is Wi-Fi available on NICHOLAS AIR flights?
It certainly is. All of our jets except the Phenom 100s are fully equipped with Wi-Fi to ensure your travel is as productive and enjoyable as it is comfortable.
Is catering and ground transportation available with a Jet Card Program?
Yes. The NICHOLAS AIR Concierge department is always available to help secure catering, ground transportation, and accommodation services during your travels.
Do you offer 24/7 customer service?
Team BLUE is available around the clock, 24/7, to help coordinate trips, troubleshoot scheduling, and assist with anything related to your travel with us here at NICHOLAS AIR. Your Personal Travel Representative and Team BLUE will assist you with all aspects of your Membership.
Are Jet Cards The Right Choice For You?
We are confident there is a NICHOLAS AIR Jet Card program to meet your travel needs. Click below to fill out a brief form to receive our Jet Card pricing. Your Personal Travel Representative will reach out to you shortly to answer any questions you might have about our private aviation programs.
View Pricing & Brochures