Aircraft Management
Management Services & Private Jet Ownership
NICHOLAS AIR Aircraft Management is a turnkey program for those who want to enjoy all the benefits of whole aircraft ownership without the complexities of daily flight operations. We handle all compliance, regulatory, and daily responsibilities of aircraft ownership including a flight crew with two fully certified pilots, access to the NICHOLAS AIR fleet at a reduced rate, and all accounting matters. The Private Aircraft Management program saves you both time and money with nationwide fuel discounts, fleet aircraft insurance savings, and reduced maintenance costs.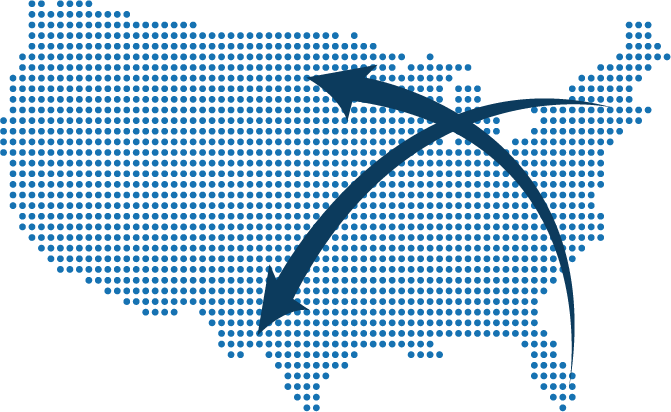 Generate Charter Revenue
Along with significant savings through fleet wide discounts, we can place your aircraft in our Part 135 program to turn idle time into revenue generation and offset the costs of ownership by dry leasing your aircraft.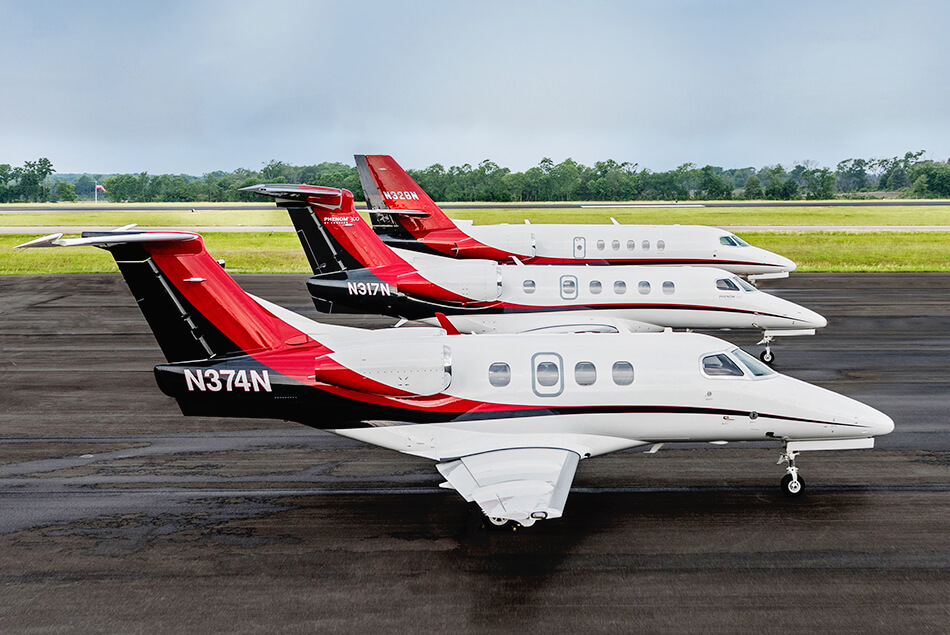 Aircraft Management Advantages
Risk Management – Operational, Regulatory, Security & Financial
Personnel & Finance Administration – We Recruit, Hire, and Train Your Crew
Supplemental Lift Options for Travel Needs Outside Your Own Aircraft
Reduced Annual Operating Costs – Fuel, Maintenance, and Fleet Insurance Rates
Aircraft Owners Generate Revenue with Our Dry Lease Pool
Oversight and Compliance of Domestic and International Regulations
Registration Numbers Blocked from Tracking for Privacy and Protection
Efficient Flight Operations Maximize the Operation of Your Aircraft
Crew Training, Travel, and Communication Managed with Precision
Unplanned Aircraft Repair Managed for Quick Trip Resumption
Emergency Response Plan and Safety Management System
Aircraft Maintenance – The Most Stringent and Extensive Support and Monitoring
Are Private Aircraft Management Services Right For You?
We are confident there is a NICHOLAS AIR program to meet your travel needs. Click below to fill out a brief form and your Personal Travel Representative will reach out to you shortly to answer any questions you might have about our programs.
View Pricing & Brochures