Jet Lease
The NICHOLAS AIR Jet Lease Program is ideal for more frequent fliers who prefer a monthly payment system with access to the entire fleet. Our Jet Lease program offers the same benefits of fractional ownership without the upfront financial commitment of an asset.
"The quality of service and professionalism I've experienced with NICHOLAS AIR has far exceeded my expectations of private air travel. Whatever my demanding schedule requires, I am confident every detail will be handled flawlessly."

Eli Manning | NICHOLAS AIR Member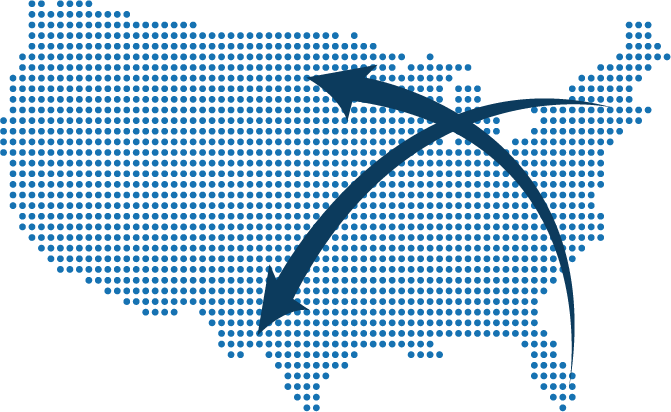 Occupied Hourly Fee
The hourly fee covers flight operating costs and you will only be charged for flight hours for which you or your guests occupy the aircraft. (Additional fees may include federal excise tax, airport fees, and international fees for travel outside of the U.S.)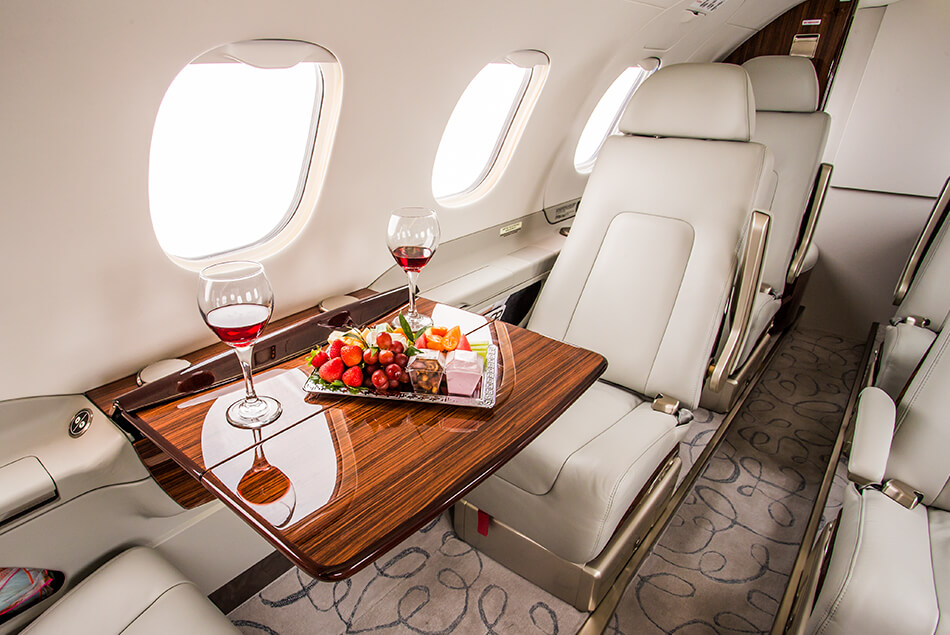 Jet Lease Advantages
Simple Monthly Fee
One Hour Daily Minimum
No Re-Positioning Fees
Exclusive Fleet Access
Bulk Hourly Rates
No Asset Acquisition
Interchange Between Aircraft Types
Maximize Cash Flow
Low Hourly Rates Based on Aircraft Type
Fuel and Pilots Included in Cost
Guaranteed Availability 355 Days a Year
Which Private Jet Program Is Right For You?
We are confident there is a NICHOLAS AIR program to meet your travel needs. Click below to fill out a brief form and your Personal Travel Representative will reach out to you shortly to answer any questions you might have about our programs.
View Pricing & Brochures