Posted |
December 1, 2014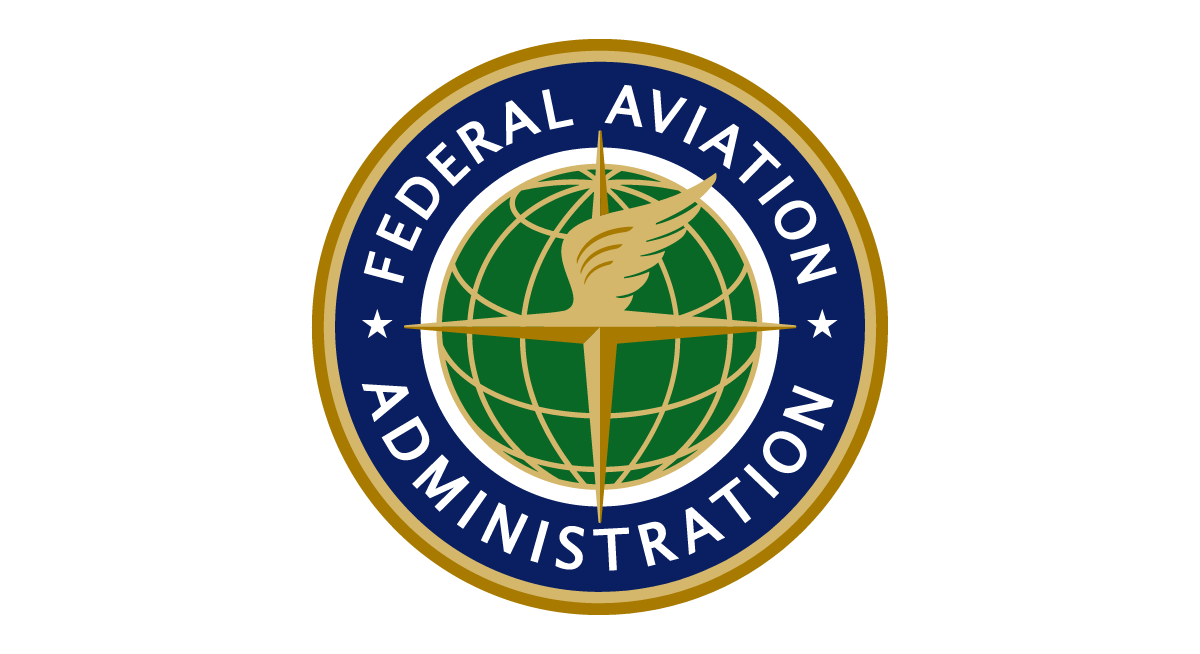 Aviation Business Gazette | Monday, December 01, 2014
The Federal Aviation Administration (FAA) is recognizing Nicholas John Correnti with inclusion in the prestigious FAA Airmen Certification Database.
The database, which appears on the agency's website at www.faa.gov, names Correnti and other certified pilots who have met or exceeded the high educational, licensing and medical standards established by the FAA.
Read More
---
Posted |
August 18, 2014
Advantage
BLUE Jet Card hours never expire!
BLUE Jet Cards can be renewed in increments of 15 hours or more at a time. Or, you can walk away when your hours are used.
BLUE Jet Card membership offers immediate access to an exclusive fleet of Pilatus PC-12, Phenom 100, Phenom 300 jets.
Hybrid BLUE Jet Card allows you to split the purchase of a Jet Card into two aircraft types. i.e. Purchase 15 hours in Pilatus PC-12 and 15 hours in a Phenom 100 to create a 30 Hour Hybrid Jet Card.
Read More
---