Why Work At NICHOLAS AIR
Because You're a NAME, Not a NUMBER. Take a Career Where You Become Someone, not Something.
Recruitment & Training Starting Salaries
Director of Recruiting
Positions Starting at 100K + INCENTIVES UP TO 15% of Base Comp

Director of Ground & Simulator Training
Positions Starting at $125K-$185K
NICHOLAS AIR pilots are regarded as the most professional, well-trained aviators in the private jet industry. They are the FACE of our COMPANY. Our white glove approach and the privilege to work on the newest fleet in the industry makes this job a pilot's dream. With the most State of the Art facilities and the pleasures of working on the most refined fleet in the industry, NICHOLAS AIR simply cuts no corners. Becoming part of our training department requires you to meet a very stringent set of quality standards, as this position is responsible for producing the service culture our flight line is known for. Less than 5% of pilot candidate applications are selected for hire, affording Ground and Simulator positions to work with only the best pilots in the industry.
Our motto, "You're a Name, Not a Number" is important to us, as it enables our employees to be part of a team and not a union. If you are selected to become part of the NICHOLAS AIR Team, you will enjoy our strong commitment to running a sustainable business model that, for over 25 YEARS, has afforded our employees job security no matter the economic climate.
The
NICHOLAS AIR

Story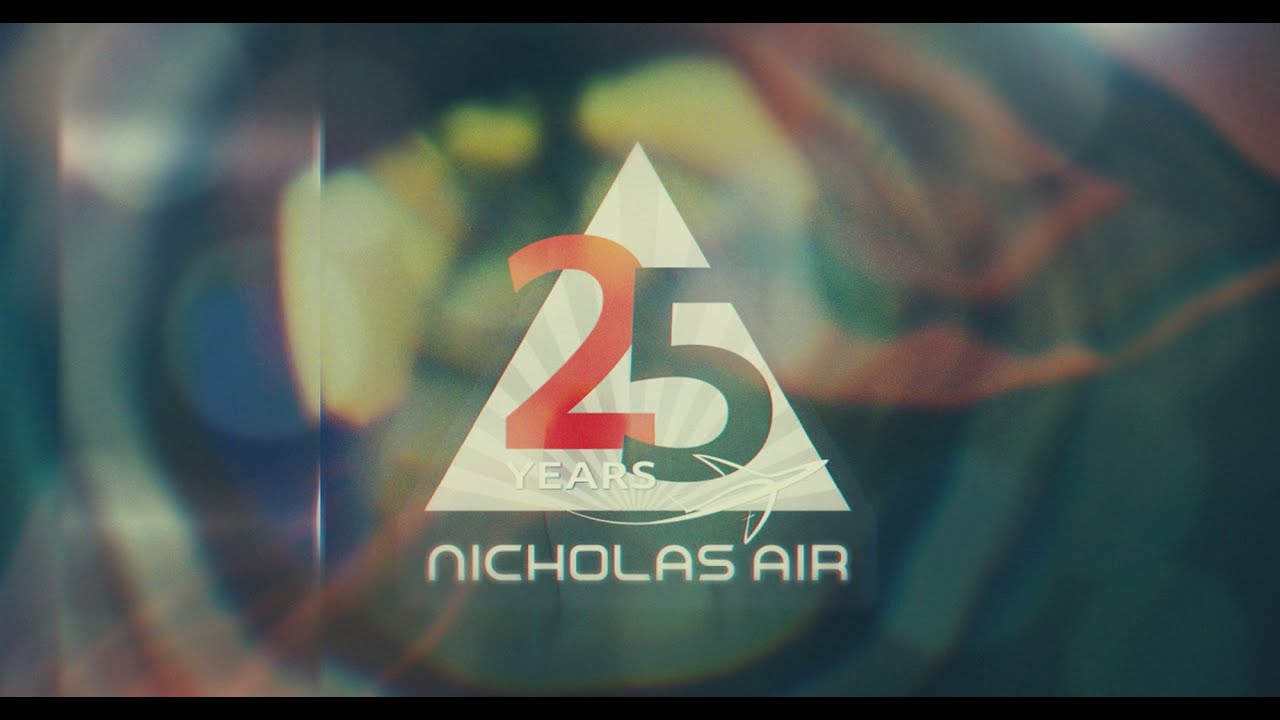 The NICHOLAS AIR Story is a 1 hour and 45 minute documentary and is the culmination of 25 years worth of hard work and dedication. Nicholas Correnti, the Founder and CEO of NICHOLAS AIR, tells the story of how our company came to be and what it has taken to succeed over the last 25 years. Our mission has remained the same since day one. We don't strive to be the biggest— we will be the best.
The
NICHOLAS AIR

Fleet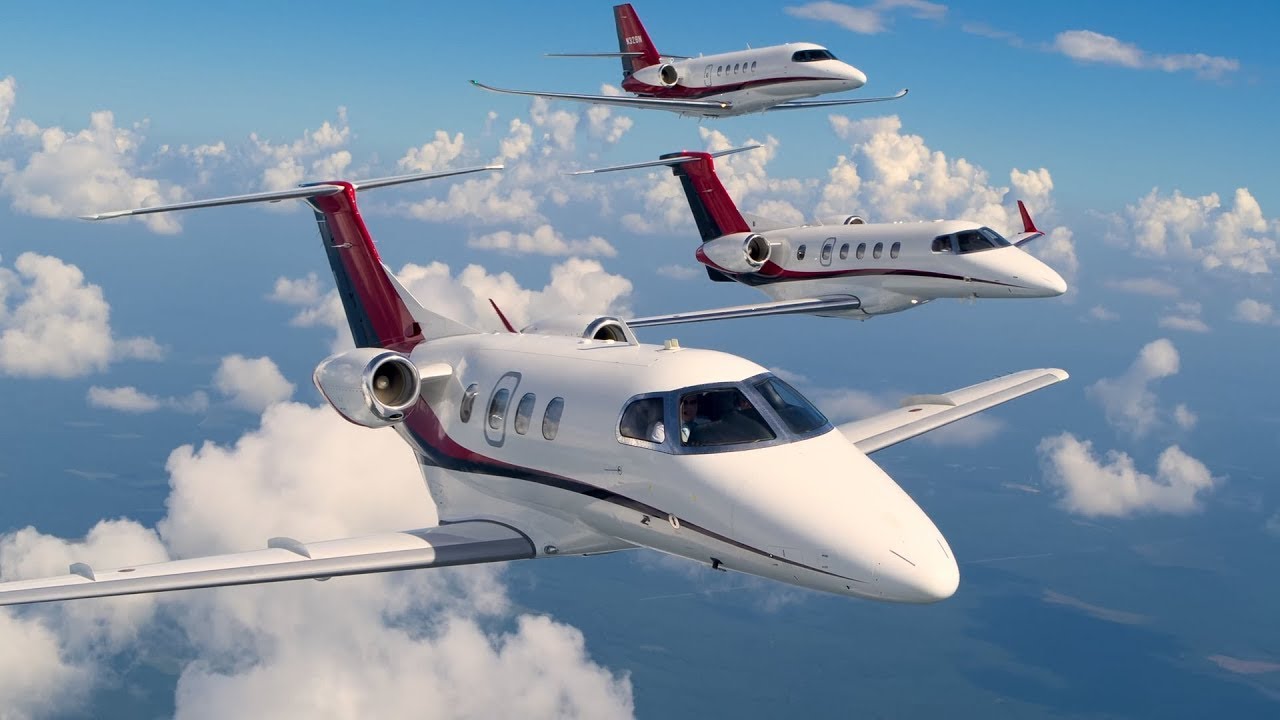 The NICHOLAS AIR fleet is a thing of beauty. Ranging from the Very Light class Phenom 100 to the Super Midsize Challenger 350 and the 'coming soon' addition of the Heavy Jet Gulfstream G600, our fleet covers the full spectrum of private jet aircraft. Additionally, with an average age fleet of only 5 years, our pilots are secure in the knowledge that they are operating the best, most efficient, and more importantly, safest aircraft in the industry.
Apply For Open Positions