Nicholas Air

Jet Cards
Three Flexible Programs
What defines the best private jet card program? We believe it's the ability to enjoy the freedom to fly on your schedule, in the aircraft of your choice. NICHOLAS AIR offers three Jet Card Program Membership options for those who prefer a minimum upfront investment with access to the entire fleet. Jet Cards can be replenished at any time with no long-term commitment.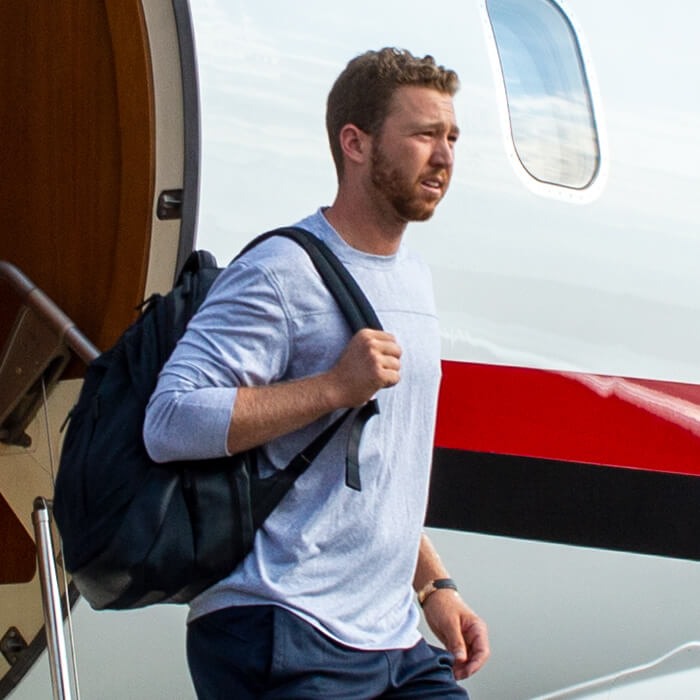 "What really sets NICHOLAS AIR apart is the professionalism and customer service. The staff and crew pay close attention to my needs and give me complete peace of mind that my travels will go smoothly wherever the destination."

Daniel Berger | NICHOLAS AIR Member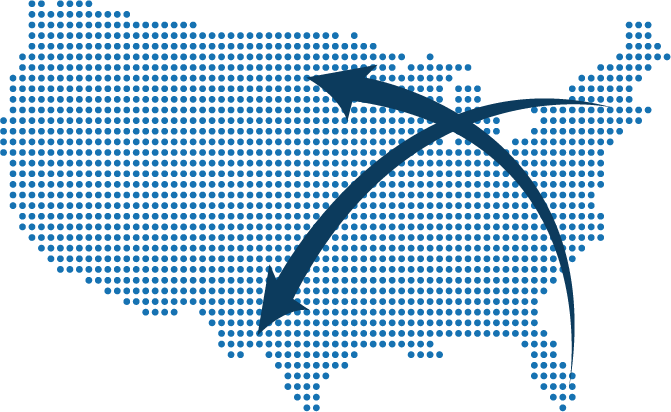 Enjoy 50% Off Empty Legs
NICHOLAS AIR Members enjoy an exclusive 50% discount on all scheduled repositioning flights, or empty legs. After receiving the weekly itinerary, simply let us know which empty leg flight you are interested in and we will take care of the rest.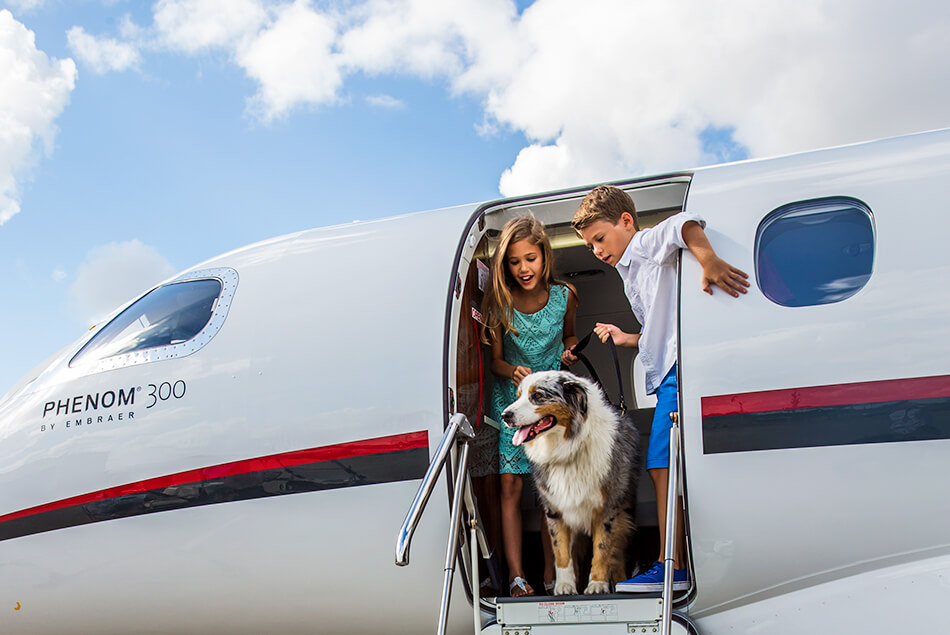 Jet Card Advantages
Fixed Hourly Rate
No Re-Positioning Fees
Exclusive Fleet for Jet Card Members
No Initiation or Membership Fees
Jet Cards Can Be Replenished Any Time
No Long-Term Commitment
Interchange Between Aircraft Types
One Hour Daily Minimum
Guaranteed Availability
Which Program Is Right For You?
We are confident there is a NICHOLAS AIR program to meet your travel needs. Click below to fill out a brief form and your Personal Travel Representative will reach out to you shortly to answer any questions you might have about our programs.
View Pricing & Brochures