Nicholas Air

Private Jet Membership
It's Not Private, It's Personal
Our promise is to provide Members the most innovative, efficient, and flexible private jet membership services and jet card programs in the industry. We work diligently to sustain a balanced membership base while offering unparalleled access to our fleet. From door to door, our Members experience hassle-free and highly personalized private air travel. The passion, experience, and dedication of our staff is proven through a 98% renewal rate as we not only meet but exceed Member expectations.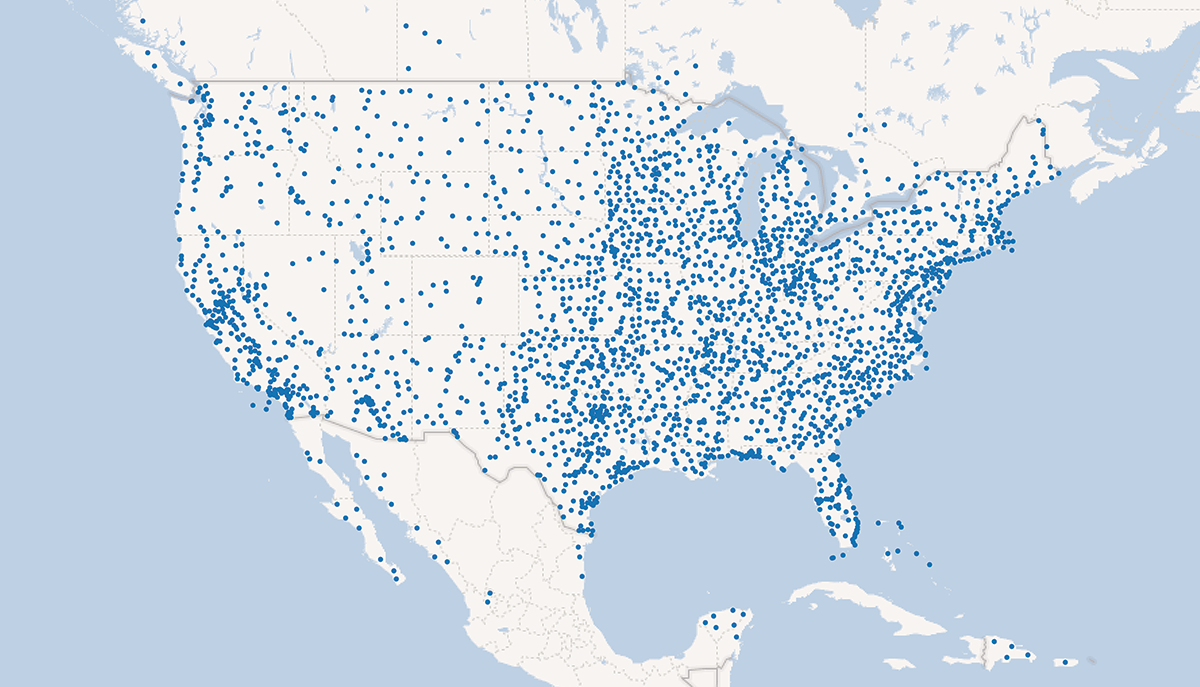 Your Jet Is Ready®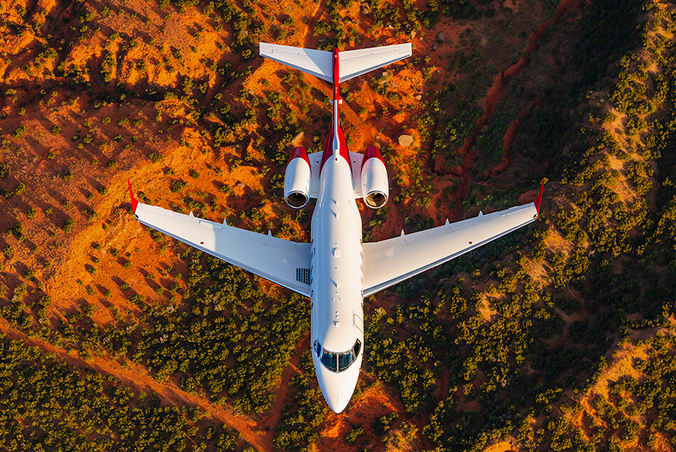 Nicholas Air Downloads
Discover why NICHOLAS AIR is the best kept secret in private aviation. Our private air travel programs and diverse fleet of aircraft are designed to suit your needs. We invite you to click below to learn more about the NICHOLAS AIR difference.
Jet Card Pricing & Brochures