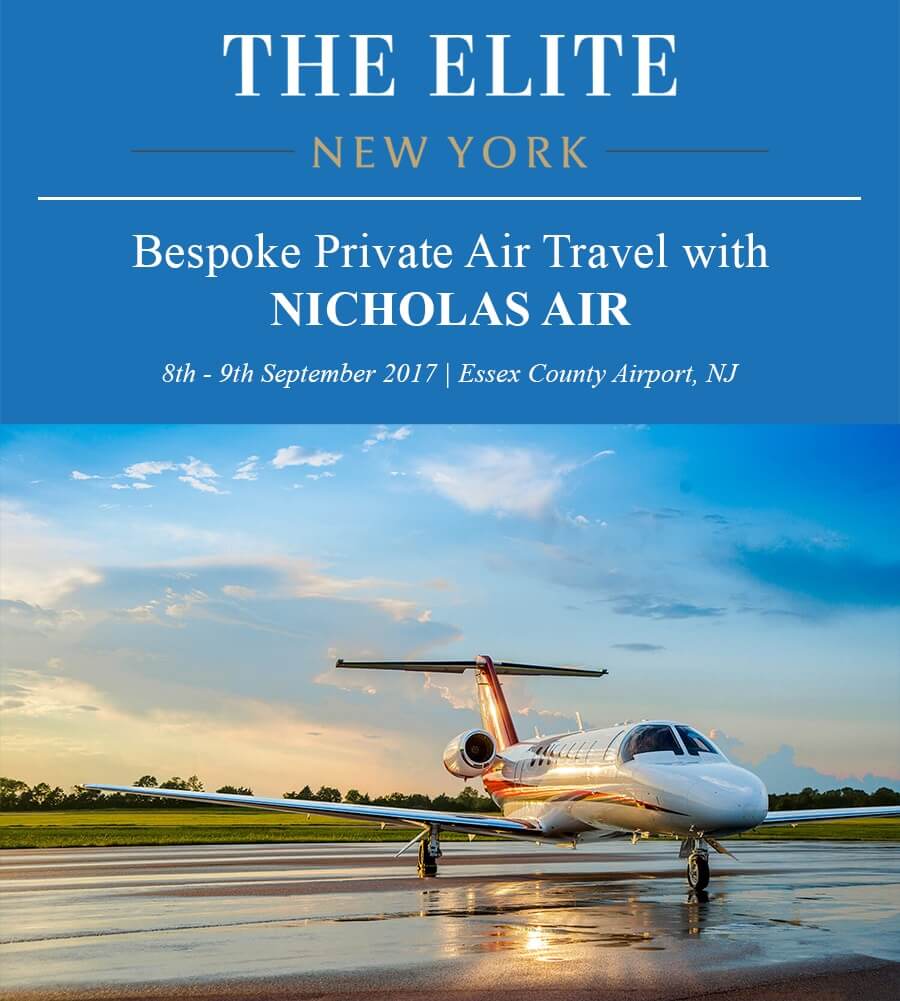 The Elite New York
is more than New York's only exclusive jet-set lifestyle event; it is a world of experiences that selectively showcases the very best of private aviation, marine, supercars and luxury lifestyle brands – all in one location. Indulge in an exciting range of experiences from pleasure flights to supercar test drives. Visitors will be treated to a selection from the world's most sought after brands with options to purchase the most desirable products and luxury lifestyle related services in the perfect atmosphere.
RSVP online with your unique invite code to reserve a complimentary place for you and a guest, saving you $155
---
This event has concluded.
On
September 8th – 9th, 2017
, the event will be held at the Essex County Airport in New Jersey. RSVP online with the complimentary invitation code above to add your name to the NICHOLAS AIR guest list. For more information about The Elite New York event, please email
[email protected]
and we will be happy to assist you.
Read More
---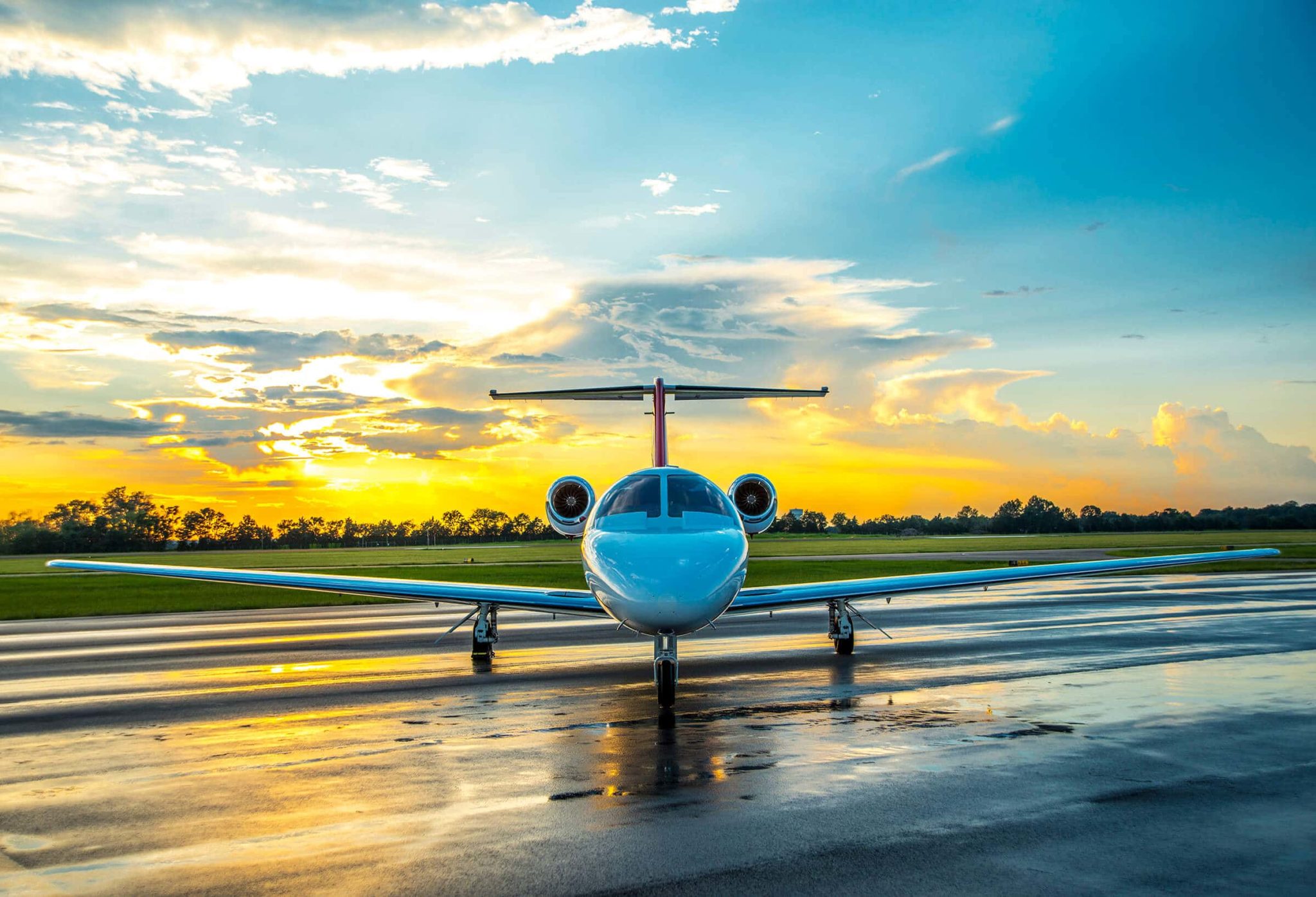 NICHOLAS AIR is excited to announce the newest addition to our fleet, the
Cessna Citation CJ3
. With built in cabin WiFi, a range of 1,875 nautical miles, and a 480 mph cruise speed, the CJ3 excels in productivity and efficiency.
NICHOLAS AIR fleet
its sterling record of reliability, efficiency, and comfort. The ample cabin space and luggage capacity, along with its improved ability to operate into and out of shorter runways, provides Members with an aircraft known for its performance, range, and dependability. The Citation CJ3 lands perfectly in the NICHOLAS AIR fleet as the ideal option between the Phenom 100 and the Phenom 300. Contact us today for more information about the
Citation CJ3 Jet Card Program
.
Read More
---
View All Post