We joined avid hunters, conservationist and wildlife enthusiasts from across the country in Dallas, TX for the 2017
Dallas Safari Club convention
. We were privileged to network with members of our Nicholas Air family, talk aviation with fellow pilots, and meet outdoorsmen interested in the
benefits
of private air travel. So whether you enjoy wing-shooting in the Great Plains, the sounds of bugling bull elk in the mountain valleys of Utah, or the billfish infested waters of the Bahamas, our expert pilots can transport you to your ultimate outdoor adventure.
Read More
---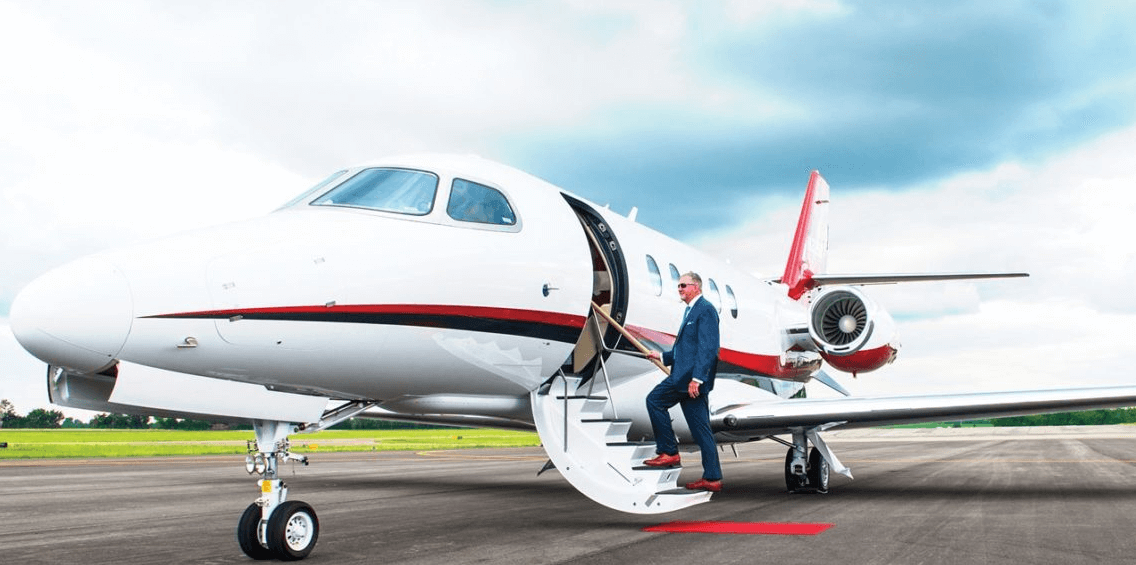 Dupont Registry wrote a wonderful article featuring Nicholas Air. Follow
this link
to read the full article. Then, come back to learn more about how we provide the most innovative, efficient, and flexible private air travel
programs
.
Read More
---
View All Post